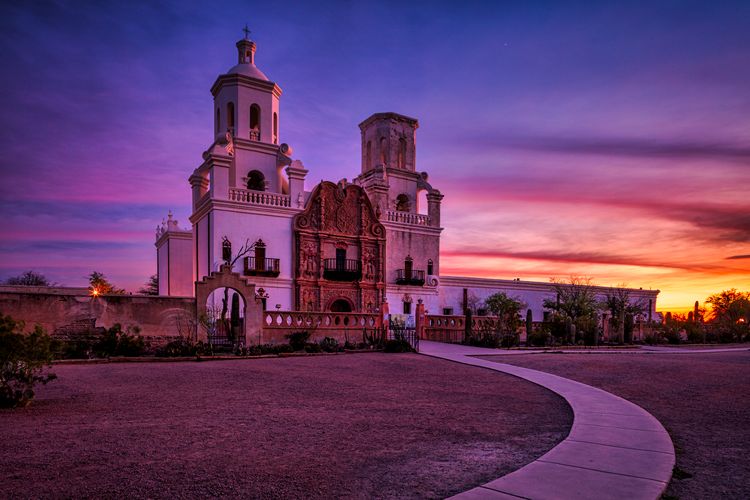 Jim Shoemaker Photography
Jim is always looking to expand his network with models, makeup artists, stylists and of course, other photographers. If you work within these industries, please drop him a line and introduce yourself!
Follow Jim on social media! Click the links below to view his work and information on these sites:
Like what you see? More examples of Jim's photography including extensive collections of Yosemite, Death Valley, Native Americans, ghost towns and many of the Spanish Missions throughout the southwestern United States can be seen in the Galleries. The Galleries are located on an external site, so to return here click on the "Home" menu button.