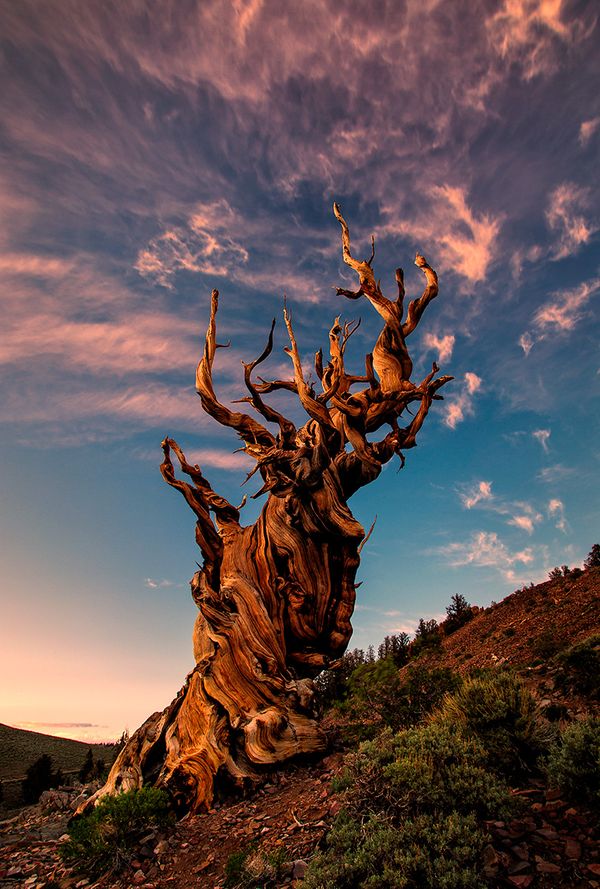 My images of ghost towns and Native American Remnants — fragile structures suspended in a state of arrested decay — become a portal to the past. My landscapes become a doorway through which one can experience the majestic canyon walls and cool breezes of Yosemite, the foreboding desert floor and searing heat of Death Valley, the flower–carpeted basins and Aspen–cloaked mountains of Colorado or the vast expanse of canyon lands in Utah and Arizona. I strive to make my photography portray a sense of time and place.
I love being outdoors; the endless possibilities; the freedom; the adventure and the sheer joy of seeing what's around the next curve or over the next mountain. It is through my photography that I share these adventures, especially with those who may not have the option of hiking up a mountain or down into a slot canyon.
I want my viewers to feel as though they are part of the scene; not a passive outsider peering into a world in which they have no place. They must be drawn into the moment the photograph was created. The goal is not to produce a stagnant documentary of the subject, but rather to create an image that captures what I felt the moment the shutter was tripped. It is important to me that the viewer is enveloped by the emotion of the image and makes a connection with the subject. It makes no difference whether our connections are the same. In fact, the strength of my work is borne of the individual connections it elicits.
Having worked in the graphic design industry for over 20 years, my eye is naturally drawn to the lines, forms, patterns and textures of nature. For me, these qualities take precedence over color, and in a sense I "see" in black and white. My images mirror the qualities of graphic design through their clean lines, organization and readability.
My work has appeared in numerous print magazines including LensWork, Outdoor Photographer, American Photo, Cowboys & Indians, Nature Photographer, Silvershotz, Color, Black & White, Rangefinder, Popular Photography, Sierra Magazine, Colorado Life, Utah Life, Malibu Times, New Mexico Magazine, etched, Volcano Review, California History, The Civil War Courier, Camp Chase Gazette, several calendars and has been featured multiple times on the cover of Outdoors, a publication of the National Park Service. It has also been featured online in the Mamiya Blog, Singh-Ray Filters Blog , and multiple websites and social media platforms.